So you may be wondering what decision I am questioning. Well I have never been very confident with decisions I am responsible for. This one pertains to my youngest child. Read on to find out what it is…

---
Now on to our linkup. Let's
Leslie@Forever Joyful
Blog/Facebook/Twitter/Pinterest/Google+
Mary @Maryandering Creatively
Blog/Facebook/Twitter/Pinterest/ Instagram/Google+
Tami @ThisMomsDelight
Blog/Facebook/Pinterest/Twitter/Instagram/Google+
Brandi @living between whimsy & reality
Blog/Facebook/Twitter/Pinterest/Instagram/Google+
Leah@As We Walk Along the Road
Blog/Facebook/Twitter/Pinterest/Instagram/Google+
---
Last Week's Top Clicked Post!
By Unschooling Mom at HomeSchool Base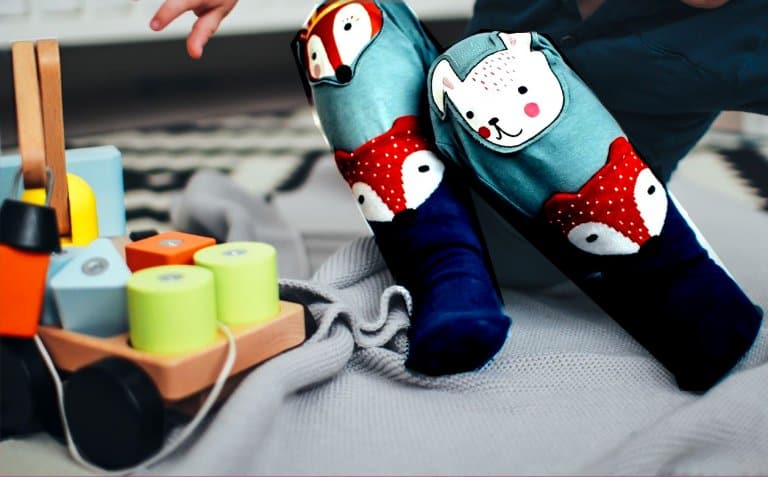 If you are looking for ideas for gifts that encourage learning and STEM skills this post is for you. This post is researched and thorough discussing the value of STEM toys that foster a love for exploratory learning. It features fun games, crafty toys, and building toys. If you are looking for unique Christmas ideas, I recommend you check out this informative post.
My Favorite Post of the Week


100 Reasons to Homeschool a Child with ADHD
This post couldn't have come at a better time. I am about to take the plunge of homeschooling. My son is a preschooler. While he isn't ADHD, he has apraxia (speech delay) and sensory processing disorder. Being a special needs child makes our lives more challenging. Hearing that another momma has 100 reasons to homeschool has me not regretting my decision. Thanks so much, Shelly!

Remember to check out other hosts' blogs to see which posts from last week were their favorites. Want to be the next to be featured! Just link up a post and if you are read the most, we will feature you. Also please make sure you link back to us so others will know about our link up and join in. We try to make it worth your while to linkup with us by promoting your posts across our social media networks. We also pin our most clicked and featured posts to our Pinterest Board each week!
Follow Mary Hill's board Literacy Musing Mondays Linkup on Pinterest.
---
Now, it is time to link up to the Literacy Musing Mondays hop!
We are working on a new graphic which indicate the new times for our hop: beginning Mondays at 9 a.m. You will still have until Saturdays at 12 p.m. now to link up! So come back often.
Linkup Rules:
Include a link back or the blog hop button linked to this hop on your posts.

Link up the urls to your posts not to your blog.

Please remember this is a family-friendly linkup. Although we believe in the right for adults to read whatever they want to read, we prefer to read wholesome posts that feature literature that edify and uplift families. We reserve the right to delete any posts that are not family friendly. We love all kinds of literature and genres including family-friendly inspirational romances, fantasy, or science fiction. We do not welcome any posts that feature excessive violence, sexual content, or any cursing. This rule also applies to book review posts that feature books that are not family-friendly. These posts will be deleted without notice to the blogger or explanation. While we believe in the right for all adults to read whatever they want, we feel our linkup is for family-friendly posts only. Thank you for understanding.

We also want to be loving community by supporting one another. Please make a point to do this this week! Visit the two posts before yours and at least one other blogger's post of your choice! I want to see lots of clicks on everyone's posts. Remember it is also nice to follow them on their social media platforms like Twitter and Facebook.

Follow your hosts and co-hosts on their social media.

Tweet about the link up too.
---